About
the Mathematics, Science, & Technology Department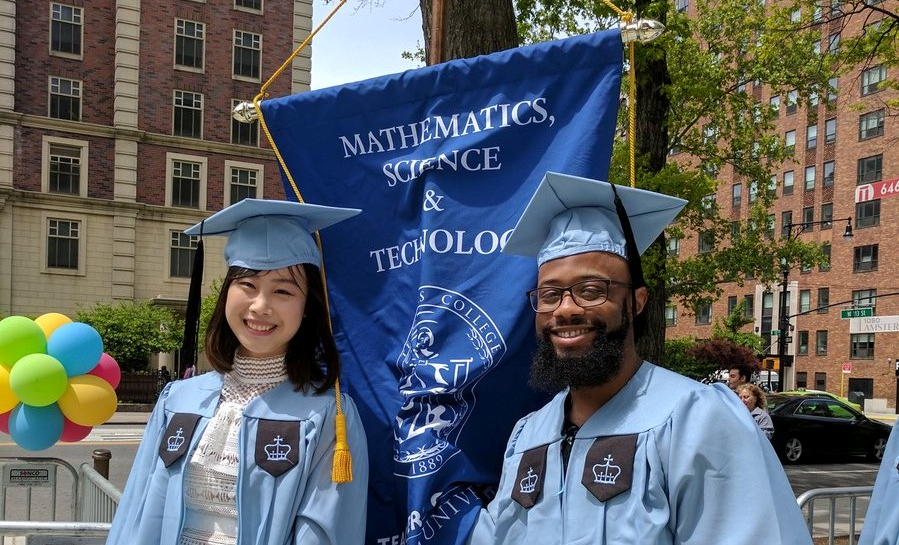 Long History and Rich Tradition
MST has a long tradition and rich history of interdisciplinary research and practice across its 3 cognate disciplines: mathematics, science, and technology.
Visit MST Website
STEAM Initiatives in MST
Download the PDF to learn more about our commitment to STEAM Education in MST, and at TC.
DOWNLOAD: STEAM Initiatives
Curriculum, Projects, & Research
Our curricular offerings and faculty & student research explore connections across STEAM domains and their broader relationships with individuals and society.
Technology-enhanced learning
Hip Hop Pedagogy in Science Education
InchUp
New Media, Literacies, & Digital Geographies
Science, Technology, & Society
Book Clubs for Science Teachers
Climate Change Games for Teaching
Bots for Tots
Youth Online Creativity as Civic Expression
Art in the Digital Age
Initiatives
MST has a number of programs, projects, and activities that cross disciplinary boundaries and engage the arts, creativity, and play as well as STEM concepts. MST faculty and students are in demand to create professional development opportunities and develop curricular materials as STEM specialists and researchers. Here are a few examples: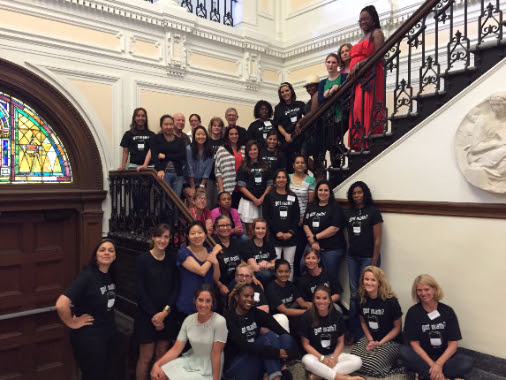 MathCamp helps teachers apply the shifts specified by the Common Core Mathematics Standards into their classroom instruction. The program not only deepens their content knowledge but also the critical pedagogical content knowledge, leading to richer explanations and more complete representations which strengthen the foundations of mathematical meaning.
Learn More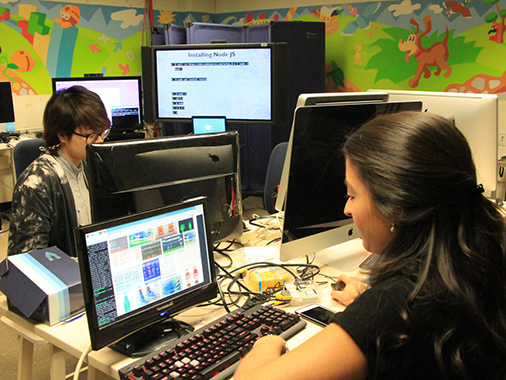 STEAM garage offers the opportunity for all students in CMLTD to engage in designing, building, and evaluating how artifacts can become an interesting and entertaining learning tool in the steam subject areas (and beyond). Come build with us!
Learn More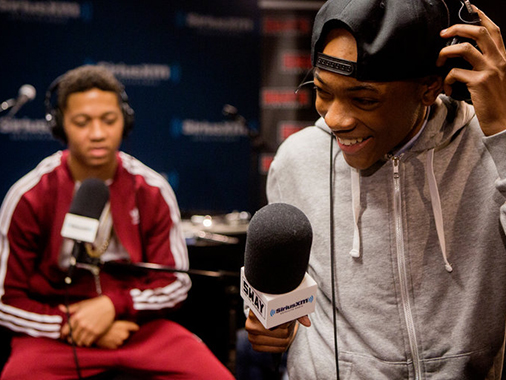 Science Genius students create science themed raps based on topics decided upon by the project sponsors (scientists, educators, and Hip-Hop icon GZA) as part of a competition within their schools. Researchers have noticed an increase in attendance, higher test scores, persistence in science and enthusiasm for science content in students who participated.
Learn More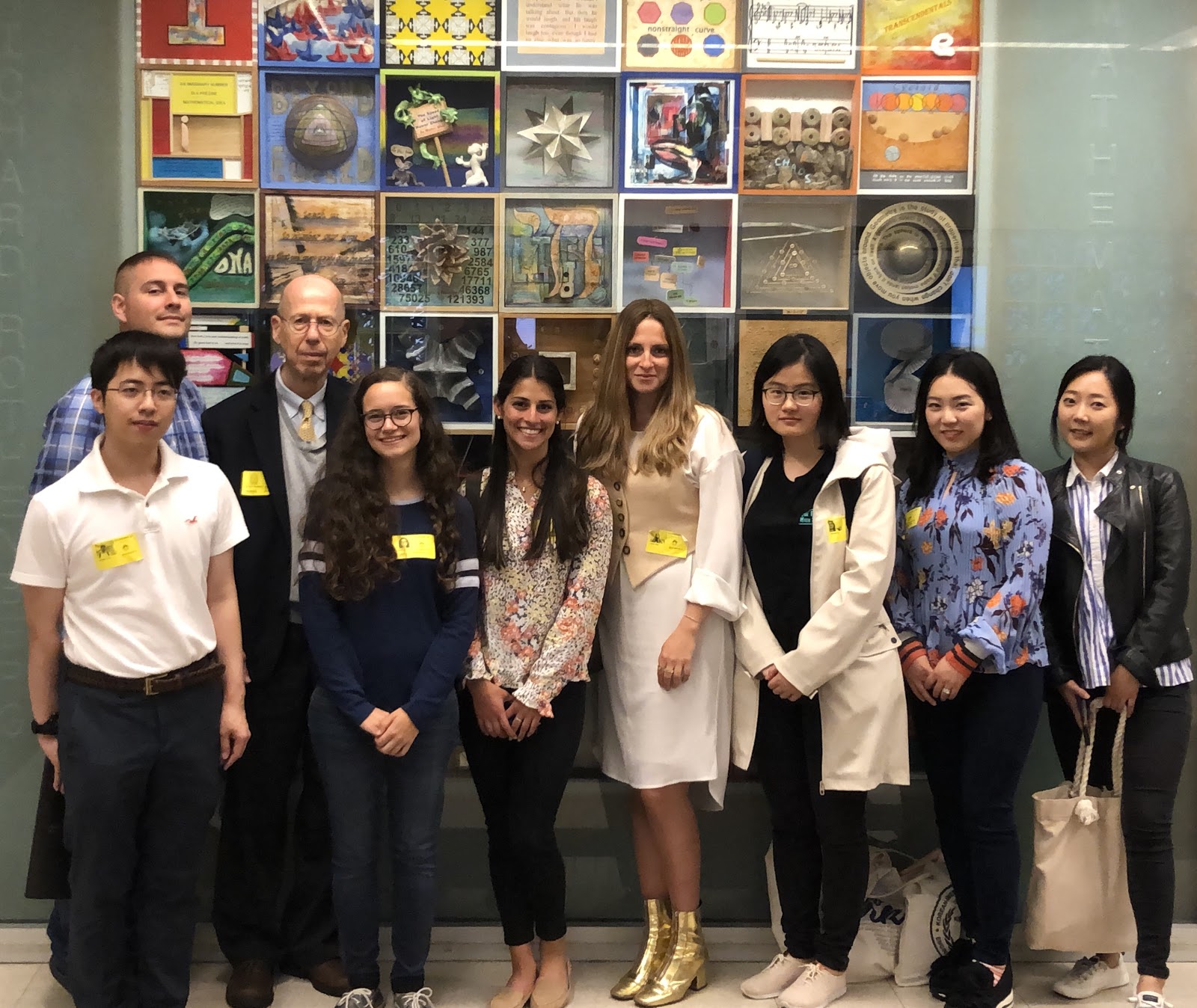 The NYC STEM Study Tour provides an inside view of the current state of STEM education in New York City. Participants observe STEM classes in action and engage with students and leading STEM educators in a diverse range of institutions. Visits include NYC schools and renowned NYC museums which focus on STEM initiatives. Participants develop a rich understanding of what STEM education looks like in NYC, in and out of the classrooms.
Learn More
Vision
MST has embarked on a year long quest to reflect on the history of STEM education, explore the possibilities of highlighting our existing work in STEM education, and produce new avenues for research and practice around STEM:
The role of STEM in solving complex political, social, and environmental problems
STEM as a driver for play, civic education, student engagement, and out-of-school learning
Disparities in STEM educational opportunities that affect learning, persistence, participation, and performance
Tell Us About Yourself
This website is the start of an effort to document our efforts and more deeply engage with our students, alumni, and you! Please weigh in about your interests and needs relating to STE(A)M.
Learn more
The Department of Mathematics, Science and Technology
321 Thompson Hall
Box Number: 19
Phone: (212) 678-4095
Fax: (212) 678-8129